Located in the heart of Johnson County, is Landscape in Overland Park, which boasts some of the most beautiful scenery Kansas has to offer. The city's lush greenery, rolling hills, and winding trails make it a popular destination for nature lovers and outdoor enthusiasts.
Fun for All
One of the most prominent natural landmarks in Overland Park is the Deanna Rose Children's Farmstead. This working farm is spread across 12 acres of land and offers visitors a glimpse into life on a farm, complete with gardens, animals, and plenty of outdoor activities for children and adults alike. Andrew's Lawn Service is here to maintain your lawn so you can spend more time with the ones who matter most, doing what you love most.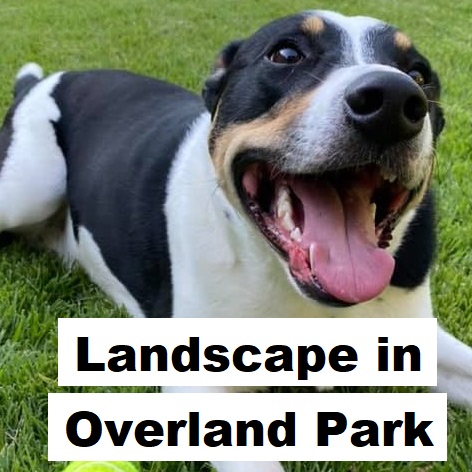 Trailheads in Overland Park
Another popular view of the Landscape in Overland Park is the Indian Creek Greenway, a 17-mile trail that winds through the city, offering picturesque views of creeks, ponds, and wooded areas. The trail is perfect for biking, hiking, or simply taking a leisurely stroll while enjoying the beauty of nature.
Breathtaking Landscape in Overland Park
For those looking for a more peaceful and serene landscape in Overland Park, the Arboretum and Botanical Gardens is a must-visit destination. This 300-acre park boasts more than 1,700 species of plants and trees, as well as several gardens and walking trails that offer breathtaking views of the surrounding landscape.
Overland Park is Like No Other
Overall, Overland Park's landscapes are a true testament to the beauty of nature. With its rolling hills, tranquil creeks, and vibrant flora, this city is an oasis for those seeking a connection with the natural world. Andrew's Lawn Service is here to help keep your grass green, so you can spend more time embracing the beauty around you with the one's you love most.