In today's fast-paced world, leveraging technology has become a necessity for businesses to stay competitive and relevant. Technology has revolutionized the way businesses operate, providing convenience, efficiency, and cost-effectiveness. In this article, we will discuss the convenience of leveraging technology for a service business.
Automated Processes to Build Efficiencies
Automation is one of the most significant benefits of leveraging technology for a service business. Automation can streamline the entire process, from scheduling appointments to billing and payment. With automation, a business can reduce its administrative workload and focus on providing quality services to its clients. Andrew's Lawn Service has automated multiple aspects of our lawn mowing business since its inception. Including Automatic Credit Card Payments, Contact Synchronization across multiple platforms, and scheduling automation using routing software.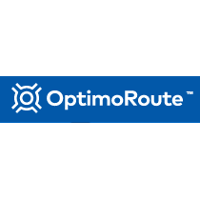 Further, scheduling software is one of the most convenient technologies that has brought simplification to the service industry. Clients can view appointments at their convenience, without having to call the business during working hours. Routing programs are available 24/7, and clients our agents can access them any time. This provides a significant advantage for providers who have busy schedules and cannot take time away from services to book appointments. Andrew's Lawn Service uses OptimoRoutes to provide the most efficient routing possible for our weekly schedule.
Additionally, online routing software can help businesses save time and resources. They can automatically update the calendar, eliminating the need for manual updates. They can also send automatic reminders to clients, reducing the risk of no-shows and cancellations.
Using Technology in the Field to Keep our Services Moving
Mobile Apps have become a ubiquitous part of our lives, and they can be incredibly convenient for service-based businesses. Mobile apps can allow clients to book appointments, make payments, and receive notifications directly on their smartphones. This can save clients time and provide them with a seamless experience. Additionally, mobile apps can help businesses stay connected with their clients and provide them with personalized services.
Remote hiring has become increasingly popular in recent years, and can be incredibly convenient for service-based businesses. Remote hires allow admin staff to meet the needs of service providers remotely, without having to leave their homes or offices. This can be particularly beneficial for providers who live in remote areas, or have busy schedules. Additionally, remote hires can help businesses save time and resources, as they do not have to rent physical space or travel to meet with employees.
Online payment systems have become essential for service-based businesses, as they can provide convenience and security for both the business and its clients. Online payment systems allow clients to pay for services securely, without having to carry cash or write checks. This can be particularly beneficial for clients who prefer digital payment methods, and provides them a satisfying customer experience. Additionally, online payment systems can help businesses eliminate the risk of payment fraud and ensure timely payment for services rendered. Andrew's Lawn Service using Square Payment Processing, Square has provided an excellent service since our inception – we strongly recommend their products.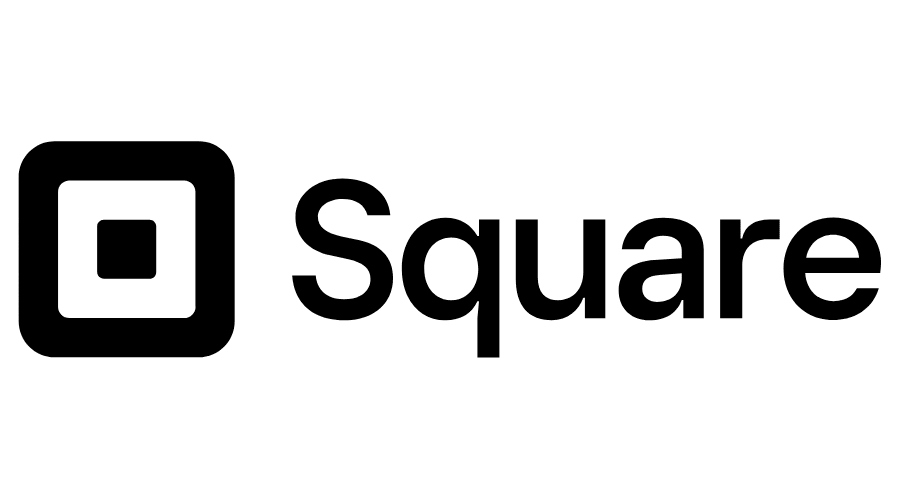 Social media has become a powerful tool for businesses to connect with their clients and promote their services. Social media can allow businesses to reach a wider audience, engage with their clients, and provide personalized services. Additionally, social media can help businesses build trust and credibility with their clients, as they can showcase their expertise and share client testimonials.
In conclusion, leveraging technology can provide significant convenience for service-based businesses, allowing them to streamline their operations, provide personalized services, and connect with their clients more effectively. However, businesses should also be mindful of the potential challenges that technology can bring, such as data privacy and security concerns. It is essential for businesses to choose reliable and secure technology. For more information on how Andrew's Lawns is leveraging technology, check out our article in Fox4 News KC – Andrew's Lawn Service Launches Revolutionary New Lawn Mowing Service.