Residential lawn mowing and maintaining a beautiful lawn is a crucial aspect of home ownership. A well-manicured lawn adds value to your property and provides a comfortable space for outdoor activities. Residential lawn mowing is a vital aspect of lawn care that should not be overlooked. Regular mowing not only keeps your lawn looking neat but also promotes healthy growth.
Mowing Frequency
The frequency of lawn mowing varies based on several factors, such as grass type, climate, and time of the year. Generally, it is recommended to mow your lawn once a week during the growing season. The season typically runs from early spring to late fall. During the dormant season, you can reduce the frequency to once every ten days to two weeks.
Blade Sharpness
When mowing your lawn, ensure that your mower blades are sharp. Dull blades can tear the grass instead of cutting it cleanly, leading to a ragged appearance and making the grass susceptible to diseases. Additionally, cutting the grass too short can cause stress to the plant and make it vulnerable to weeds. At Andrew's Lawn Service, we pride ourselves in the sharpness of our blades and the quality of our work.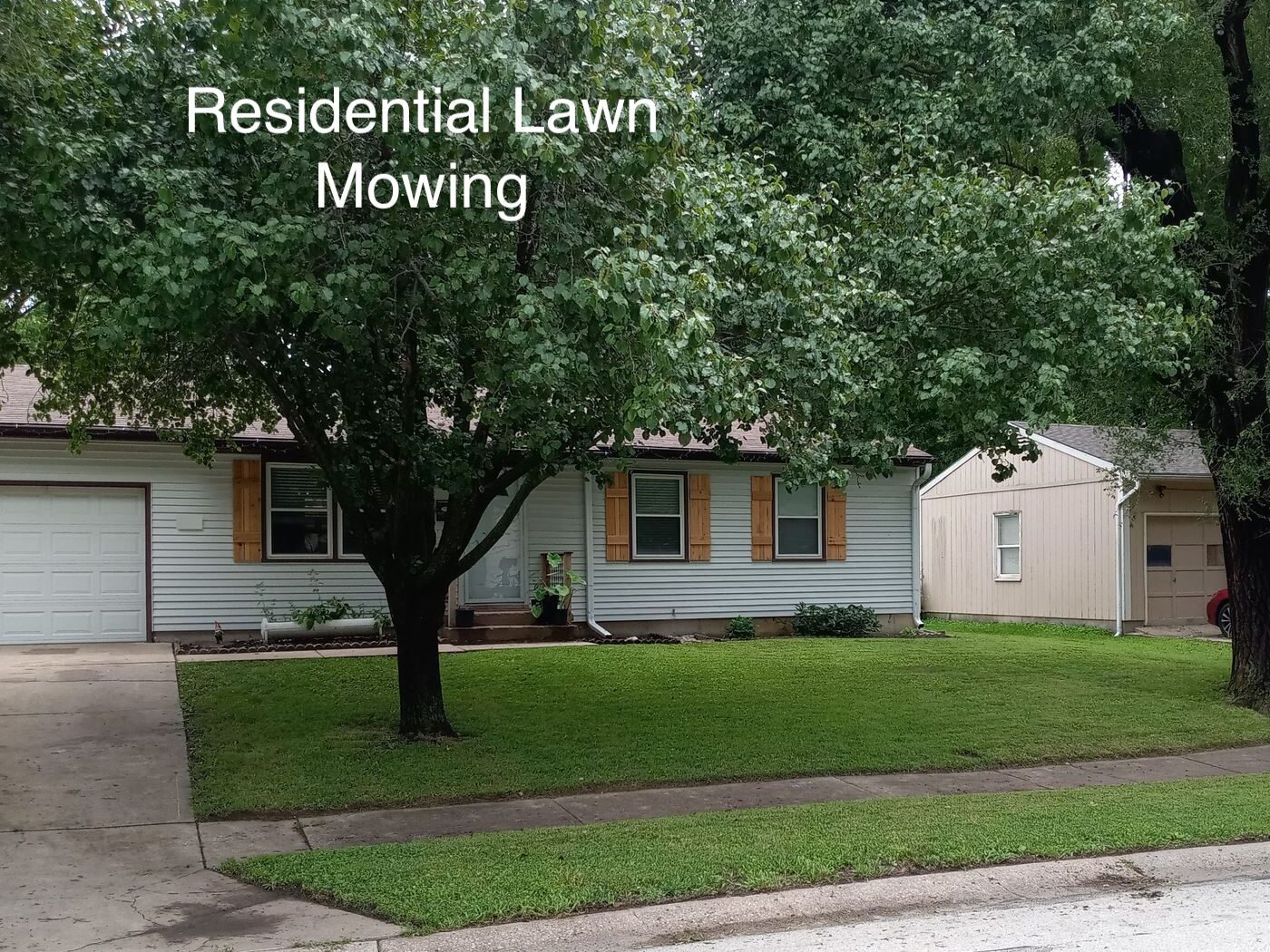 Residential Lawn Mowing: Why Choose the Professionals
To achieve the best results, consider using a commercial mower. These mowers cut the grass into tiny pieces, which are then returned to the lawn almost acting as a natural fertilizer. This process helps to keep the soil moist and promotes healthy grass growth. These lawn mowers can cost a lot to own and maintain when you're only intending on mowing a single residential property. Choosing a professional mowing company will help you to alleviate the stress that comes with having to find the right product and cost to fit your needs.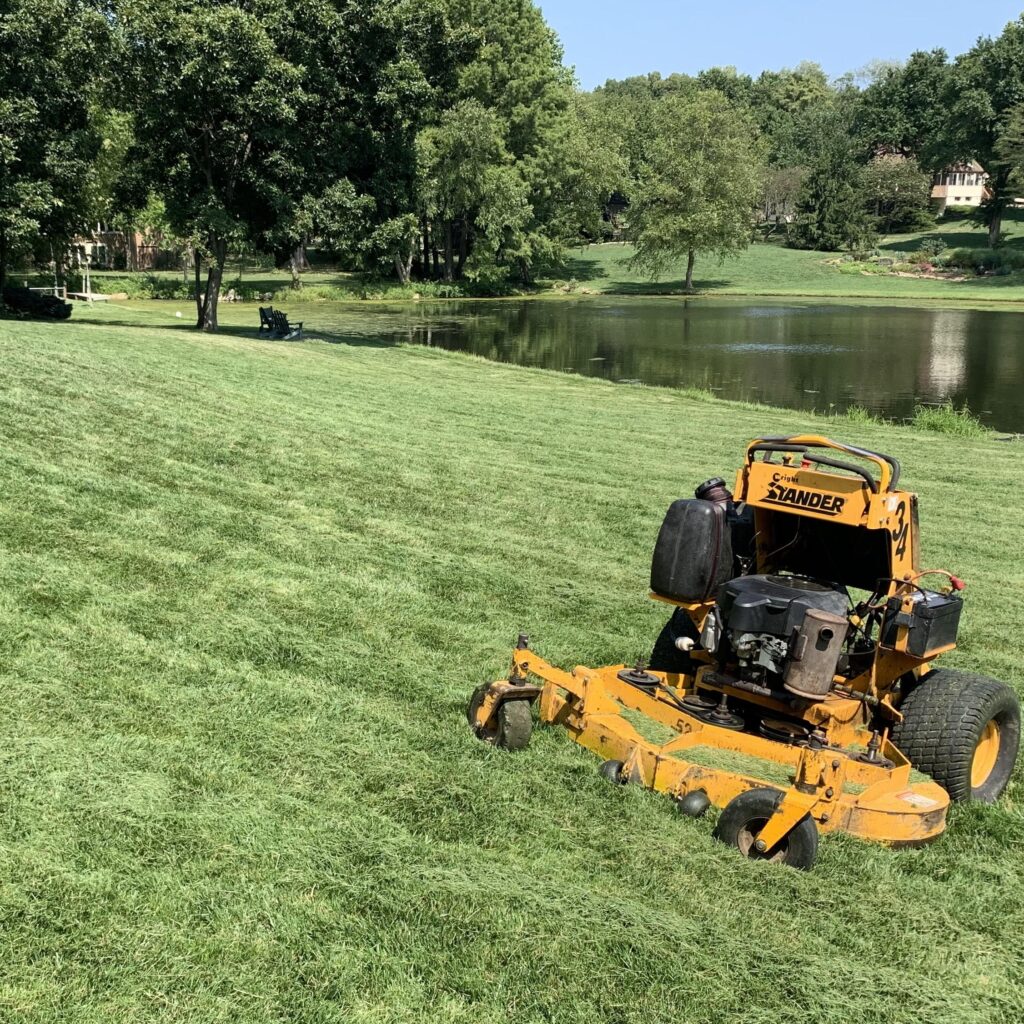 How to Do Your Own Residential Lawn Mowing
If you do choose to mow your own lawn, remember to clear any debris or obstacles from the yard before mowing. Also, trim any overhanging tree branches or shrubs that could obstruct your path or damage your mower.
In conclusion, regular lawn mowing is a crucial aspect of lawn care that promotes healthy growth and enhances the beauty of your property. Whether choosing to mow the lawn yourself or to hire a professional service, proper lawn care will keep your outdoor space looking great for years to come.