Introduction to Garden Bed Services
Overland Park's breathtaking gardens are a testament to the city's commitment to beauty and green spaces. However, maintaining these gardens requires time, effort, and expertise. For a truly remarkable transformation, consider hiring professional garden bed cleanup services in Overland Park. In this article, we explore the benefits of entrusting your garden to skilled hands and how these experts can revitalize your outdoor haven.
Experience and Expertise
One of the primary advantages of hiring professional garden bed cleanup services in Overland Park is the expertise they bring to the table. These professionals possess extensive knowledge of local flora, seasonal requirements, and the unique climate of the area. They can quickly assess the condition of your garden beds and devise a comprehensive plan tailored to meet your garden's specific needs.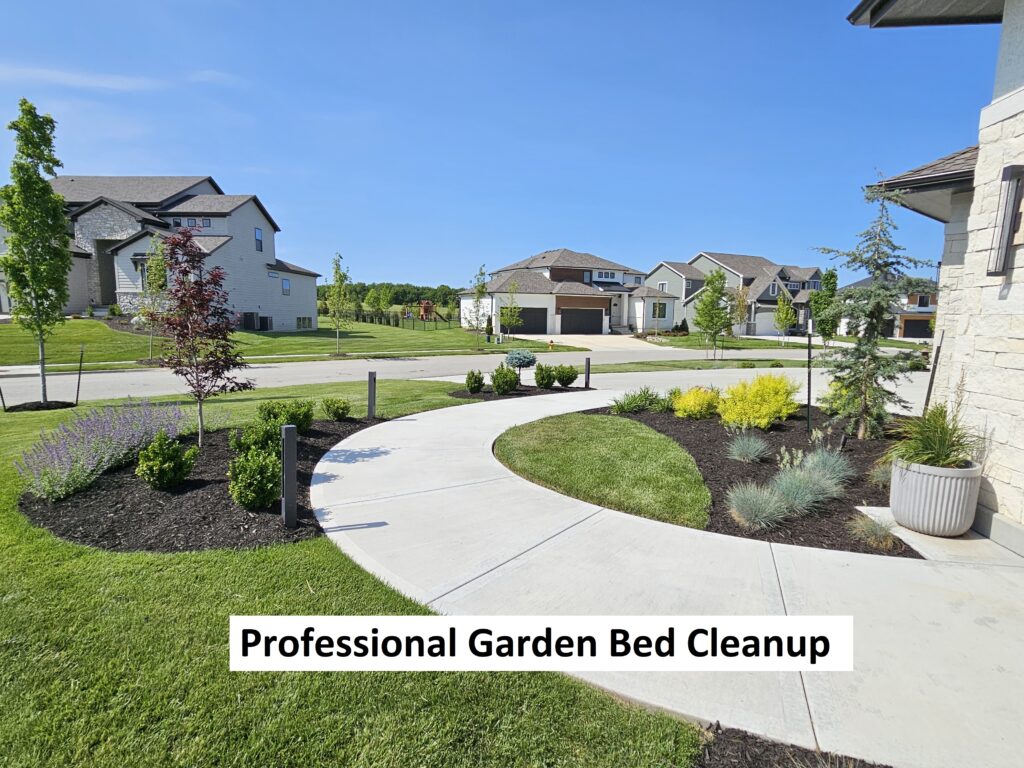 Comprehensive Garden Bed Cleanup
Professional garden bed cleanup goes beyond the typical DIY approach. The experts offer a holistic approach to garden maintenance, encompassing tasks like debris removal, thorough weeding, and pruning to perfection. Trained eyes can spot signs of pests, diseases, and nutrient deficiencies, ensuring timely intervention and preserving the health of your plants. Along with a comprehensive cleanup, we will normally recommend mulch installation with bed maintenance. Feel free to check out our article on the Benefits of Mulch Installation for more information.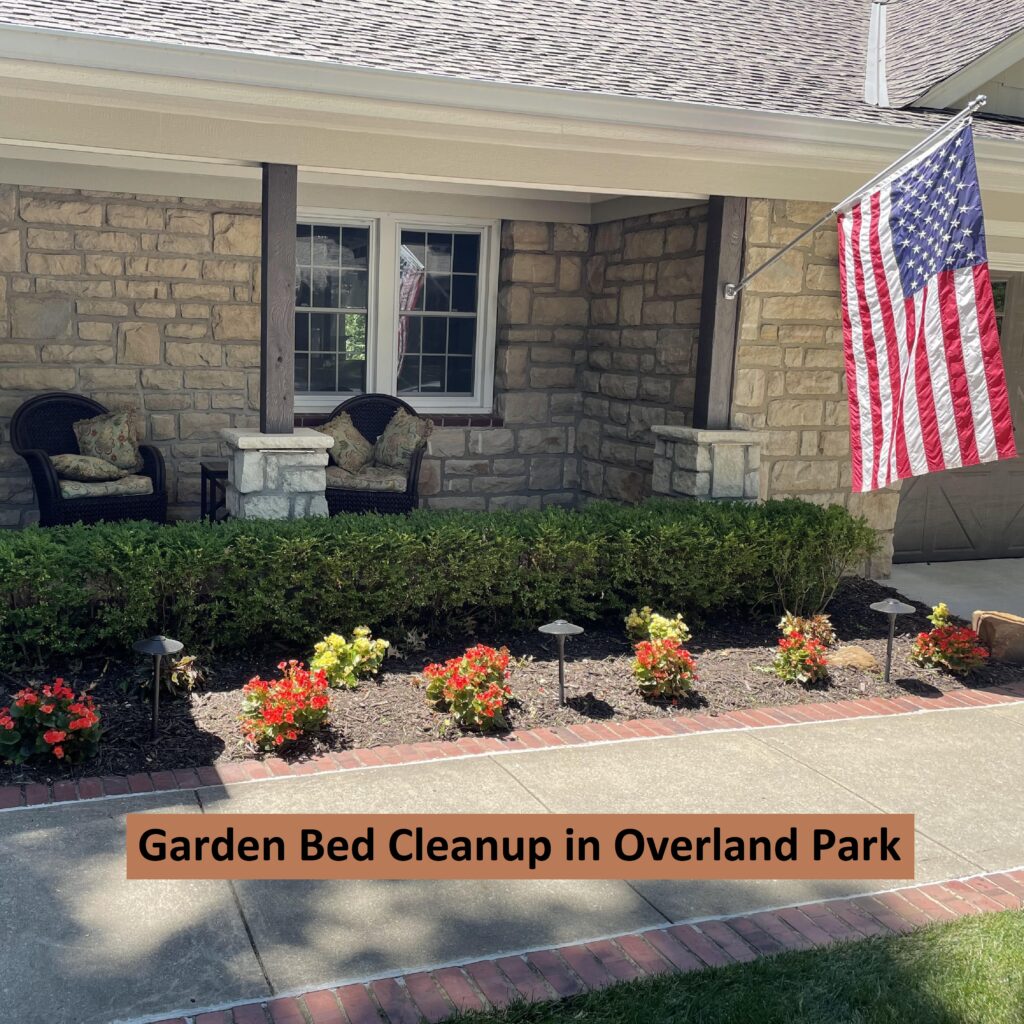 Time-Saving Convenience
With our fast-paced lives, dedicating sufficient time to garden cleanup can be challenging. Hiring professionals frees you from the burden of labor-intensive tasks, allowing you to focus on other priorities while ensuring your garden is in capable hands. From small residential gardens to expansive landscapes, these experts efficiently manage all aspects of the cleanup process.
Tailored Bed Cleanup Recommendations
Professional garden bed cleanup services take the time to understand your preferences and vision for your garden. They provide tailored recommendations, from selecting the right plant varieties for your space to suggesting design enhancements that complement your landscape. Their guidance can transform your garden into a harmonious and visually stunning outdoor sanctuary. Andrew's Lawn Service uses Suburban Lawn and Garden mulch for our installations. Check out their selection of color options at https://kcmulch.com/product-category/mulch.
Sustainable Practices
Prominent garden cleanup services in Overland Park often prioritize sustainable practices. They emphasize eco-friendly methods such as composting, proper waste disposal, and water conservation. By adopting these sustainable approaches, they help preserve the environment while ensuring the longevity of your garden's health and beauty.
Conclusion
Embrace the beauty of professional garden bed cleanup in Overland Park, witness your outdoor space transform into a botanical masterpiece. With their expertise, comprehensive services, and dedication to sustainability, these professionals offer a seamless and rewarding garden maintenance experience. Embracing their assistance allows you to enjoy a thriving garden year-round without the hassle, all while contributing to the preservation of Overland Park's natural splendor.